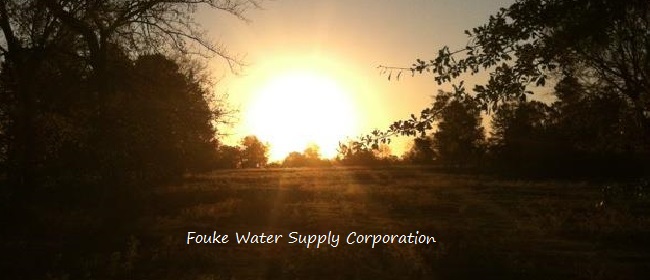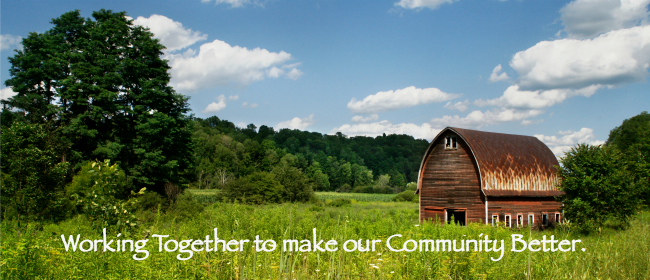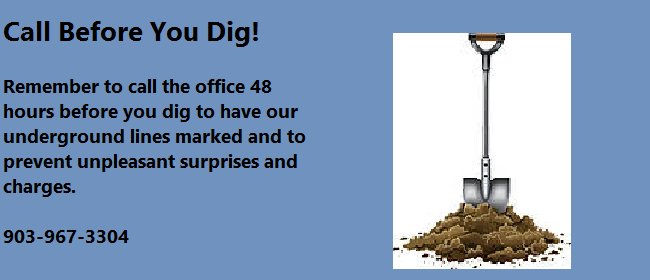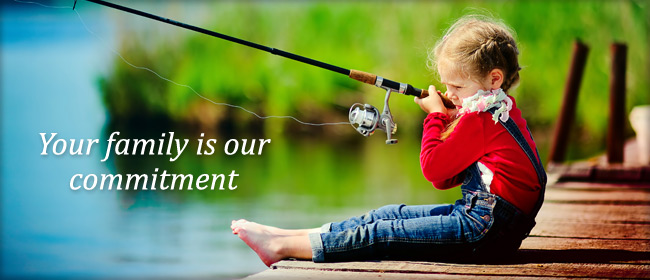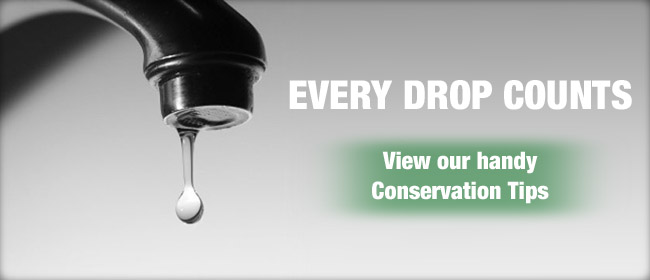 Our Mission
At Fouke Water Supply Corporation, we are committed to providing safe, high quality water services to our community, while maintaining a standard of excellence in customer service and environmental conservation.
Annual Meeting
The Annual Meeting for Fouke Water Supply Corporation will be March 28, 2016. You can contact the office to reserve a place for dinner, starting February 15, 2016. Dinner will be catered by Dubya's Smokehouse.
Board Meeting Notice
Fouke Water Supply will hold it's regular monthly Board of Director's meeting at 4:30 p.m., Monday, February 15, 2016 at the intersection of FM 778 and FM 1254. For further information, Click Here.